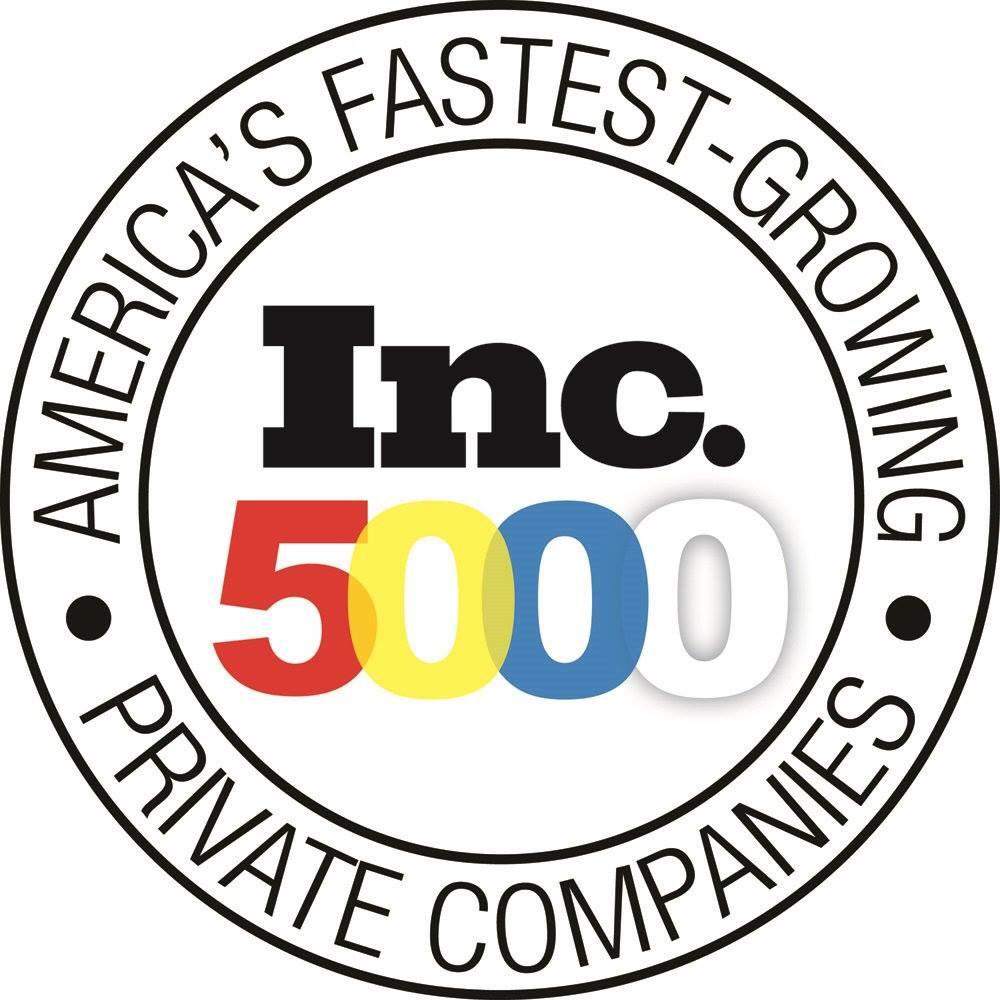 WASHINGTON, D.C. – WadiTek, a Washington, D.C. based technology consulting and staffing firm, has proudly announced that it has secured its place on the prestigious Inc. 5000 list for the first time in 2023, recognizing the fastest-growing private companies in the nation. This landmark achievement is a reflection of WadiTek's commitment to innovation, excellence in technology Consulting and staffing, and a client-centered approach. In addition to this recognition, WadiTek has ranked 255 in the Washington Metropolitan area on the Inc. 5000 list, showing how they are growing in the area. The company's strategic growth and inclusion in the Inc. 5000 list underscores its influence in the industry and reaffirms its status as a vital partner to businesses and government agencies alike. WadiTek's debut on the list not only honors their past successes but also signals a promising future filled with continued growth and leadership within their field.
An Unwavering Commitment to Excellence
Specializing in Salesforce Consulting and technology Staffing, WadkiTek has made notable progress in the technology sector. CEO AJ Faraj explains, "As a boutique consulting and staffing firm, we have traversed remarkable milestones driven by an unwavering dedication to excellence and an unyielding focus on providing measurable value to our clients. Our journey is one of relentless commitment to quality and investing in our dedicated teams and innovative AI technology tools."
Innovation and Client-Centered Approach
COO Ali Quadri emphasizes the company's commitment to quality and innovation, stating, "What sets us apart is our commitment to delivering exceptional service and our ability to seamlessly integrate innovative technology into every step of the recruitment journey. Our proprietary processes and tools, meticulously developed and fine-tuned by industry experts, harness the power of AI and data-driven insights to identify candidates who align perfectly with our clients' requirements."
Diverse Solutions Tailored for Tomorrow
Staffing Services
WadiTek's staffing services stand out with tailored solutions to meet the ever-evolving needs of various industries. Including permanent, contract, and contract-to-hire placement services, WadiTek connects the US's best candidates with exciting companies and rewarding jobs. Their dedicated recruitment team invites potential candidates and employers to connect with recruiting professionals or scheduleA a virtual coffee to discover how they can find the perfect fit for projects or help candidates land their dream job.
Salesforce and AI
WadiTek's excellence goes beyond staffing, with a strong presence in technology consulting with a focus on Salesforce. By harnessing the power of AI and leveraging extensive industry expertise, WadiTek provides tailored solutions that meet the specific needs of its clients. Their innovative approach to Salesforce Consulting ensures seamless integration of customer relationship management systems, resulting in enhanced efficiency and improved client relations. With an unwavering commitment to quality and innovation, WadiTek has positioned itself as a leading partner for businesses seeking to optimize their use of Salesforce and AI-driven technologies.
About the Company
WadiTek is not just another name in Washington, D.C.'s fastest-growing companies; it's a testament to a vision driven by excellence and innovation. Founded by serial entrepreneur AJ Faraj (CEO) and staffing industry executive Ali Quadri (COO), this year's debut on the Inc. 5000 list marks a significant achievement for the firm, demonstrating its continued growth and success.
The founders, former management consulting and staffing executives, bring over 25 years of combined experience in business strategy, digital product development, staffing, and public sector service. They have built WadiTek in partnership with their clients in both public and private sectors, delivering technical support services, digital transformation services, and providing distinguished candidates for various technical and administrative roles.
With a keen focus on Salesforce Consulting services and advanced technology staffing, WadiTek values the user experience journey and provides forward-thinking and cost-conscious solutions to drive efficiency and opportunities. Believing that ordinary can never be extraordinary, the company aims to exceed expectations at every turn.
WadiTek's team consists of multidisciplinary and multicultural professionals who value collaboration. Driven by a vision and mission for growth and service, they take pride in delivering excellence to customers at many Federal agencies, state and local governments, and the private sector. The commitment to quality, innovation, and relentless pursuit of excellence has led to major milestones and successful service to global brand names and government agencies.
Aspiring candidates can explore Exciting Career Opportunities at WadiTek while clients can visit the official website for more information about WadiTek's services.
WadiTek's story is one of steadfast dedication, innovation, and a continuous striving to be nothing short of extraordinary, resonating with the values that have made them one of the fastest-growing private companies in the nation.